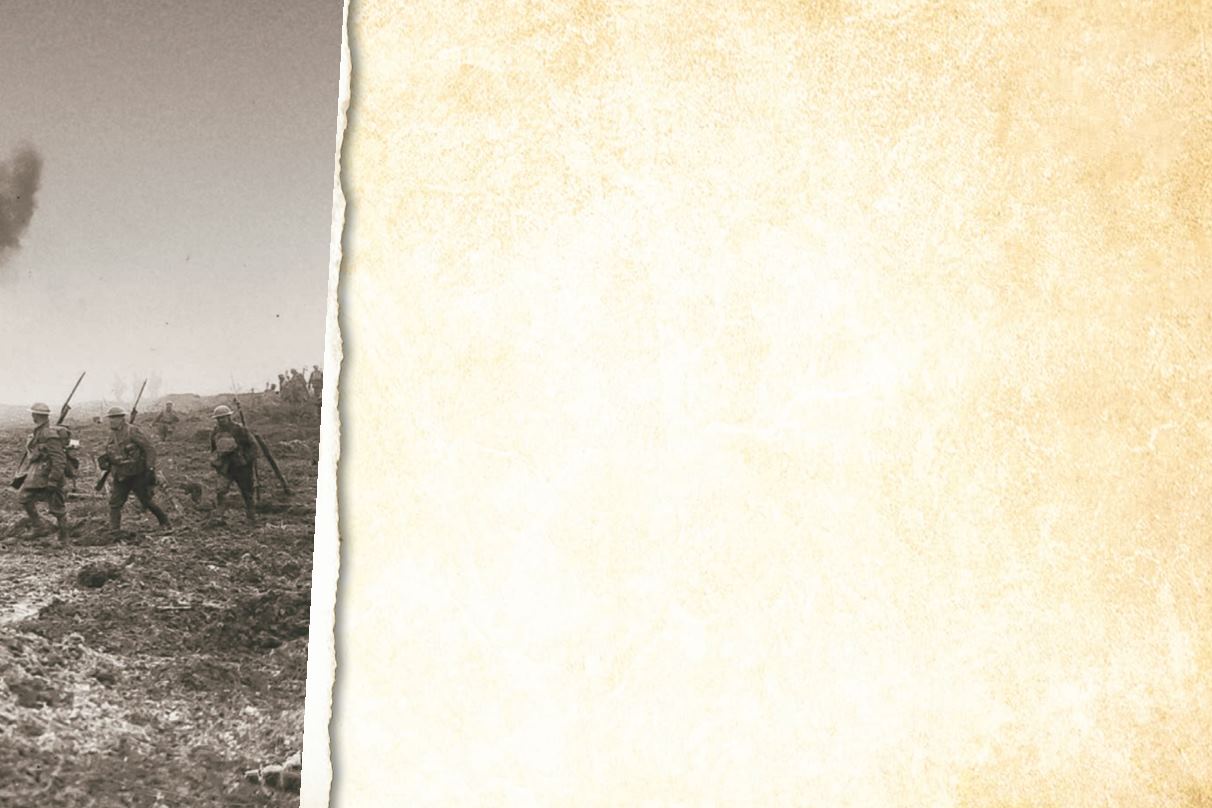 e keep faithwith the fallen
the broken, the broken-hearted.
We keep faithwith the volunteers and conscripts,
the victors, the vanquished, all victims
who carried secrets and scars to their graves.
We keep faithwith thehamlets and villages, towns and cities
emptiedof a generationof hope and vigour,
or leveledby conflict that engulfed their homes.